Car Sales:
Good selections of quality used cars are always available from our Middle Wallop garage. Alternatively we can also offer a comprehensive selection of second-hand cars from our used car centre at Abbotts Ann where we stock quality, affordable second-hand cars from SEAT, Citroen, Skoda, Ford, Peugeot, Nissan, Vauxhall, Kia, Volvo, Daihatsu, Suzuki, Fiat and Volkswagen. Finance options are available across our pre-owned car range.
Middle Wallop used car site Hotline 01264-782210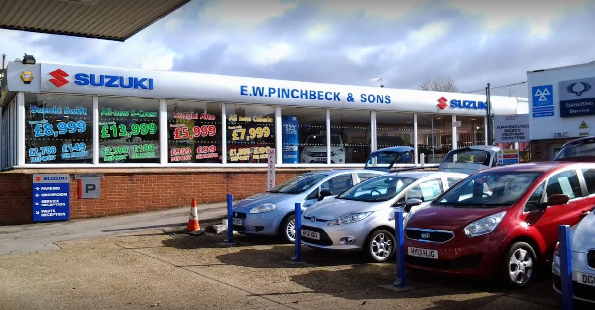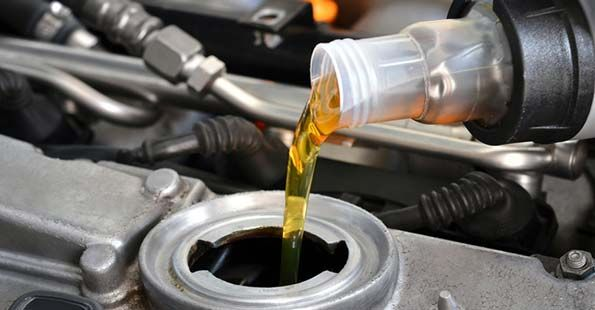 Parts:
Pinchbecks have both the right equipment and level of Mechanical expertise to carry out diagnostic, repair and servicing work on all makes and model of cars including prestige marques such as BMW, Mercedes, and Audi.
Call Pinchbecks today to discuss diagnosing, repairing or servicing your car. Also, don't forget we can collect and deliver your car free of charge by appointment locally or alternatively we can provide you with a courtesy car, again, *free of charge and subject to availability and* Insurance being supplied by you the customer.
Parts Hotline 01264-782278
Servicing:
We have diagnostic equipment and highly trained technicians on site that enables us to diagnose repair and service BMW, Mercedes, Audi, Volkswagen, Peugeot, Citroen, and Renault to name but a few, all to the same standards that a franchised dealer would.
All car servicing is carried out in accordance with the manufacturers service schedules. By adhering to these specific schedules, owners of vehicles which are still under manufacturers warranty can rest assured that their full warranty rights are being preserved. So why pay more when Pinchbecks can give you the same attention to detail.
Service Hotline 01264-781460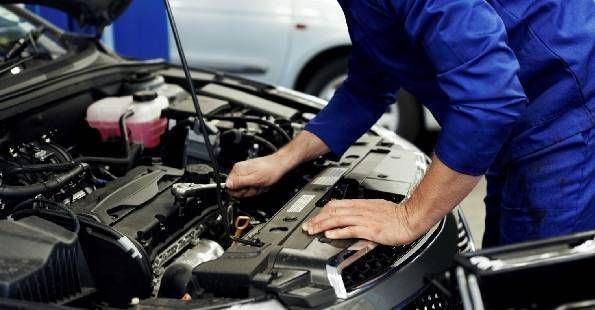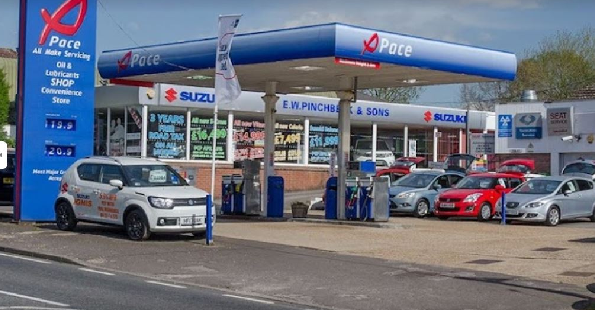 Petrol Station & Mini Supermarket:
The Service Station is open 7 days a week and sells petrol & diesel, calor gas, paraffin, coal and logs. Within the mini-supermarket you can purchase groceries, bread, milk, greeting cards, stamps, car oils, toiletries, cigarettes, frozen foods. Daily and local newspapers are also available.